Carolina Web Hosting has web hosting deals for YOU!
Save on web hosting fees at Carolina-Web.Com NOW!

Carolina Web Marketing and Promotion
Carolina Web Hosting can put your web site on a Unique IP
Address to avoid most typical shared web hosting problems!
Sadly, if you already have a web host now, you are probably Paying Too Much for it.
Switch to Carolina Web Hosting and save money! Can you get More for Less? YES!

Carolina Banner Exchange is FREE for all Carolina web sites!
(Assuming all content on your site is appropriate for all ages.)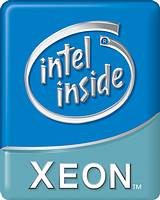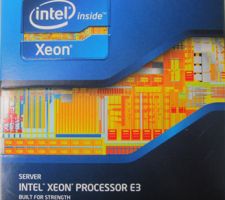 Let Carolina Web Hosting create a web hosting
packgage so you can cut your web hosting costs!







Website Design created by: Award Winning Web Site Designs



Home | Contact Us | Register Domains | Web Site Designs | Links | Sitemap
Carolina Banner Exchange | Banner Ad Comeback | Top Carolina Websites List
All content is Copyright © 2013 by Carolina Web Hosting. All Rights Reserved.